About us
What is tombola arcade?
Here at tombola we thought "what would arcade games look like if we did them?"
Well they would be totally different and would be about fun and playing responsibly, so you would be able to play from as little as 5p up to a maximum of £1. It would be all about how you wanted to play. It would have live chat and there would be unique new games that only we had. And we would call it... tombola arcade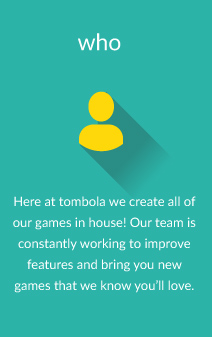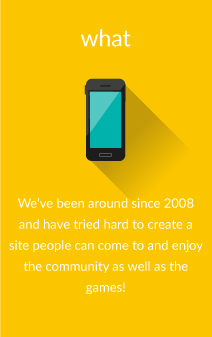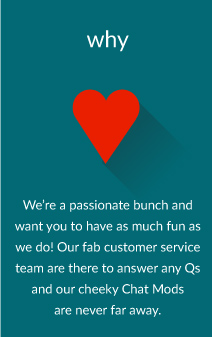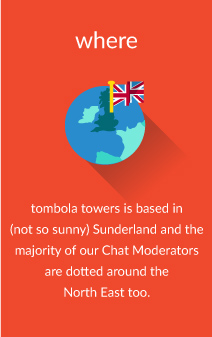 If you would like to ask any questions about the company or the web site or make any suggestions for changes or new features, please get in touch via email or give our Customer Services team a call. We're always really happy to hear from you.