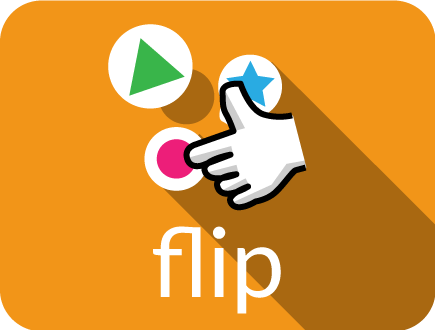 The cool cats can head on over to the 1950s diner theme, you can pop to the pub or the old folks can go all medieval and feel right at home. Flip the discs, connect the rows and try to find the elusive bonus discs!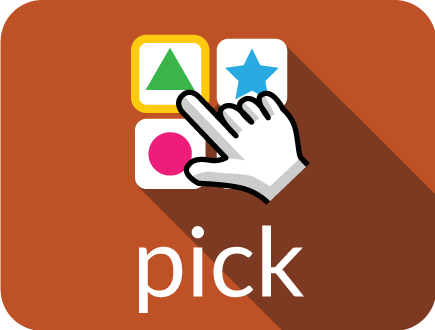 There are a lot of things to pick in life: your house, your car and now here at tombola arcade we're letting you pick your own symbols! The winning symbols are all there it's up to you to choose them.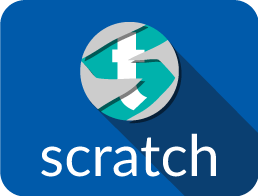 We came up with a game where you board a pirate ship in the Caribbean but we thought 'scratch that,' we're better off on dry land! Instead we made a scratch and win game with a choice of jungle, space or pirate themes.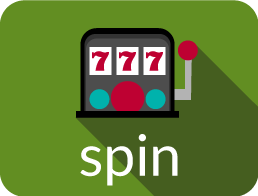 You spin me right round, baby right round. Now we have that 80's pop classic in your head, how would you like play a tombola take on an arcade classic for as little as 5p? Come on in and get your head in a spin!